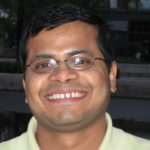 Manoj Sinha
I could not stop reading Understanding Strategic Management In A Simple Manner, invaluable insight on strategic management.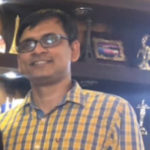 Sharad Kumar
What a great book. The material is quite thoughtful and takes some time to absorb. If you...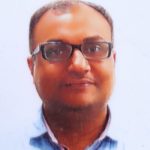 Ashish Singh
This book is a worthwhile read. It's definitely a non-technical and conceptual orientation to business strategy. If...